The decoration depicts the lifestyle and thinking of the persons living in the house. Innovations in modern home decor can make your house looks charming. Innovation and change is an integral part of life. An individual does not have to worry about the sudden guest. Creativity is never-ending, and you can always create something extraordinary out of the smallest thing. If you pay attention to every small surrounding, then you can get more close to renovation. Tech innovation, lighting, paint colors, color combination, greenery takes small efforts. 
Dreamy Colours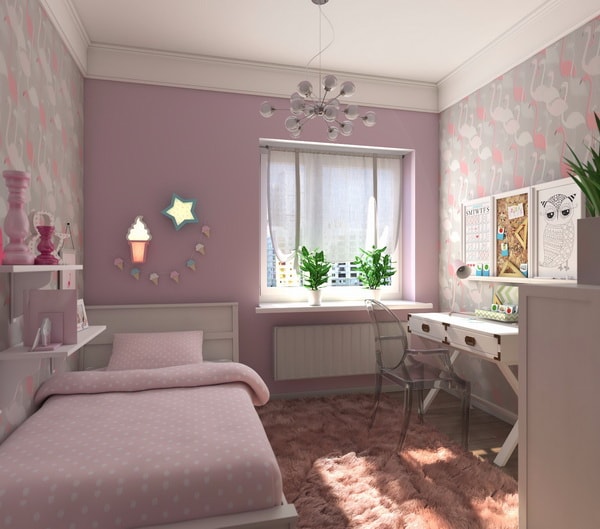 Paint colors are primarily responsible for the positive environment and mood. Always try to get the personal touch in the paint colors. It can make the room quite attractive, unique, and elegant. Dreamy colors help your mind and body to relax. It keeps your mind calm and let you concentrate.
Innovations In Modern Home Natural Decor
The natural decoration is always the best option you can choose. It allows you to feel good with a serene environment. You can have this decor in fewer expenses and change from time to time according to your taste preference. It is quite innovative to have natural décor in the house. You can always keep small pots inside the hall or rooms. 
Innovative Light Decoration
You can ideally plan different lighting in a different place. It can make every corner of your house a new mystery and unique. Everyone wants to explore your whole home. It is an excellent idea to have ceiling lights, lamps, and study lamp lights. You can focus on a particular unique painting or wall in the room to highlight. An attractive giant chandelier in the hall with candles provides a royal look to the house. Scent candles, floor lights, angle lights in the study room bring a fantastic feel and positive vibes with modern home decor. 
Window Curtains
A simple window will never grab the attention of visitors and guests. You can get a beautiful drape with a shimmery floral look. The warm colors can make your room elegant with classic decoration. You can also fix the crystal strips at the entrance of the door. Curtains and blends with fantastic patterns and color match with the wall colors give an innovative new look to the whole house.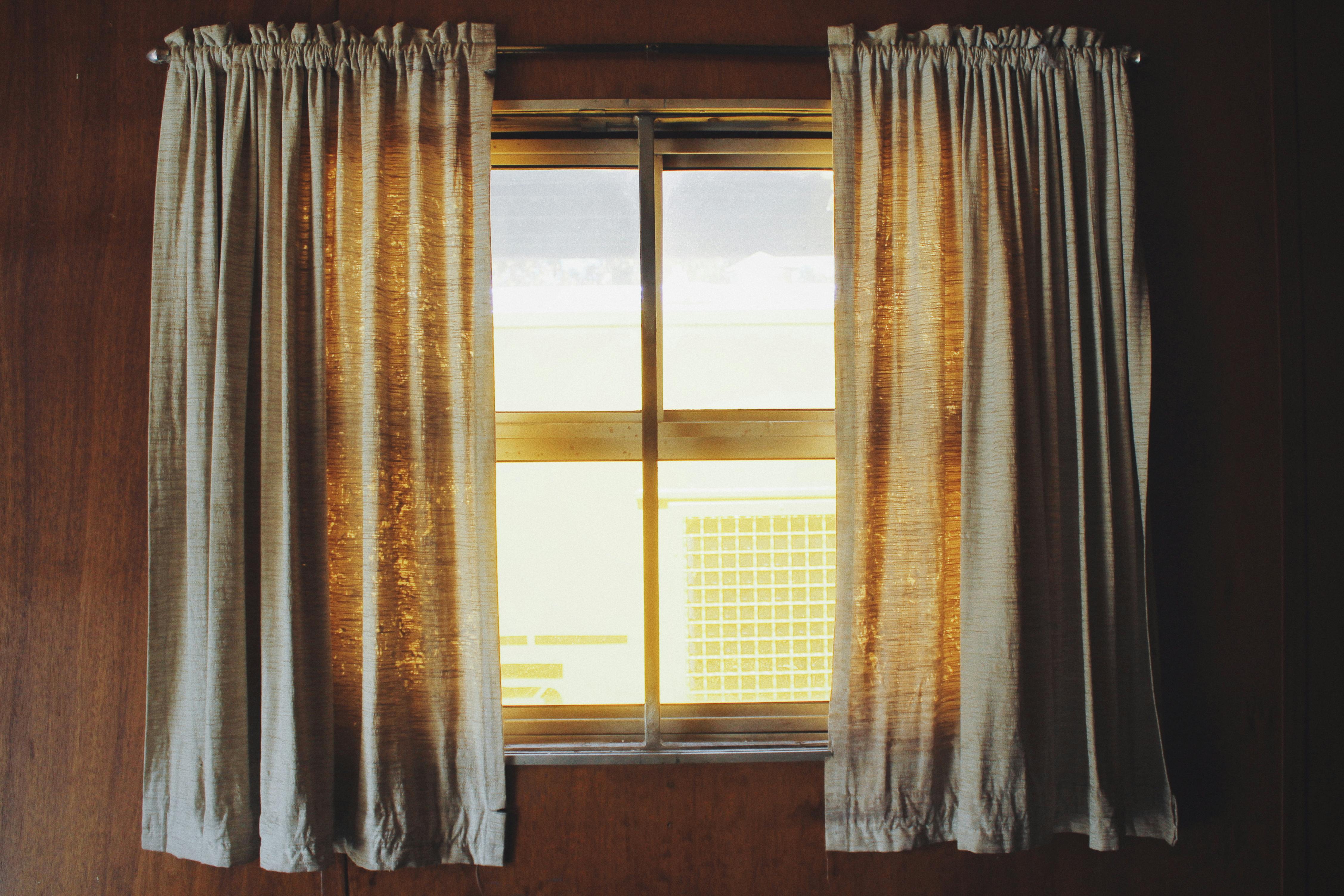 Tech Innovations In Modern Home
There are numerous tech innovations available in the market. You can have a digital LED timer fix on the wall. It makes the room standard and also decorates it uniquely. Live painting will look fantastic and entertaining. You can display your photographs in the mirror and also treat it like a simple ordinary mirror. It is quite beautiful to explore technological innovations and install according to your need and requirement.
Conclusion Tip
You can also have a house of your dreams with the perfect interior and exterior decor. Maintenance of the home is necessary to feel good at your resting and peaceful place. It is useful if you have an arrangement of everything in a sequential manner. An individual does not have to waste their precious hour in finding things and materials of need. You can find it at their particular place or corner.